Ancestry of Madonna, a direct descendant of the pioneer Julien Fortin, through her mother's line

Ancestry of Celine Dion, a direct descendant of the pioneer Jean Guyon, through her father's line

Justin Bieber's French-Canadian roots


Camilla Parker-Bowles, from Perche to the British royal family...


Ryan Gosling, his father is of part French-Canadian descent.


Angelina Jolie, her French-Canadian ancestors

On the road to the French ancestors of Jack Kerouac


Even if the Percherons represent only 4% of the French immigrants to Canada in the 17th and the 18th centuries, most of the French-Canadians have Percheron blood.

perche-quebec.com describes the adventure of those immigrants to Quebec coming from Perche who were one of the first to settle in Quebec in the 17th century. They had a prolific descent. The families with more than ten children were very frequent.

Through the genealogies of famous descendants of those Percherons Celine Dion, Madonna, Justin Trudeau, Hillary Clinton, Camilla, Duchess of Cornwall, Jack Kerouac, Angelina Jolie, discover the close tie that links Perche and Quebec.


Hillary Rodham Clinton's French Canadian Ancestry
Hillary Rodham Clinton, former First Lady, U.S. Senator and U.S. Secretary of State, has several Percheron pioneers in her ancestry.


Are you related with those celebrities whose ancestry includes French-Canadian lineages?



On July 14th 2008, Paris celebrates
the 400th anniversary of the foundation of Quebec City


• perche-quebec.com publishes the ancestry of Prime Minister Justin Trudeau - more than 940 ancestors including the Percheron pioneer Zacharie Cloutier

• Madonna and Lady Gaga are not related, contrary to the announcement made by the New England Historic Genealogical Society in mid-May 2011


• History of emigration to Quebec
in partnership with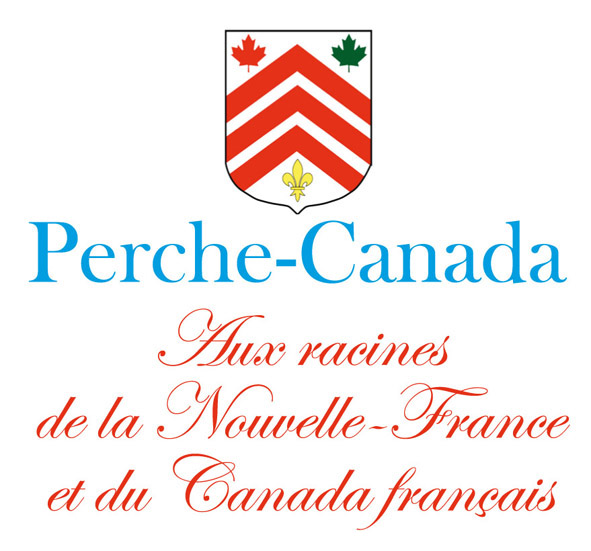 • Museum of French Emigration to Canada at Tourouvre (France)

• The Natural Park
Discover the rich forests and rolling hills of Perche, its manors, parks, Percheron horses and delicious local products.