Ancestry
Justin's cousins
•
Madonna
•
Celine Dion
•
Camilla
•
Hillary Clinton
•
Ryan Gosling
•
Angelina Jolie
•
Jack Kerouac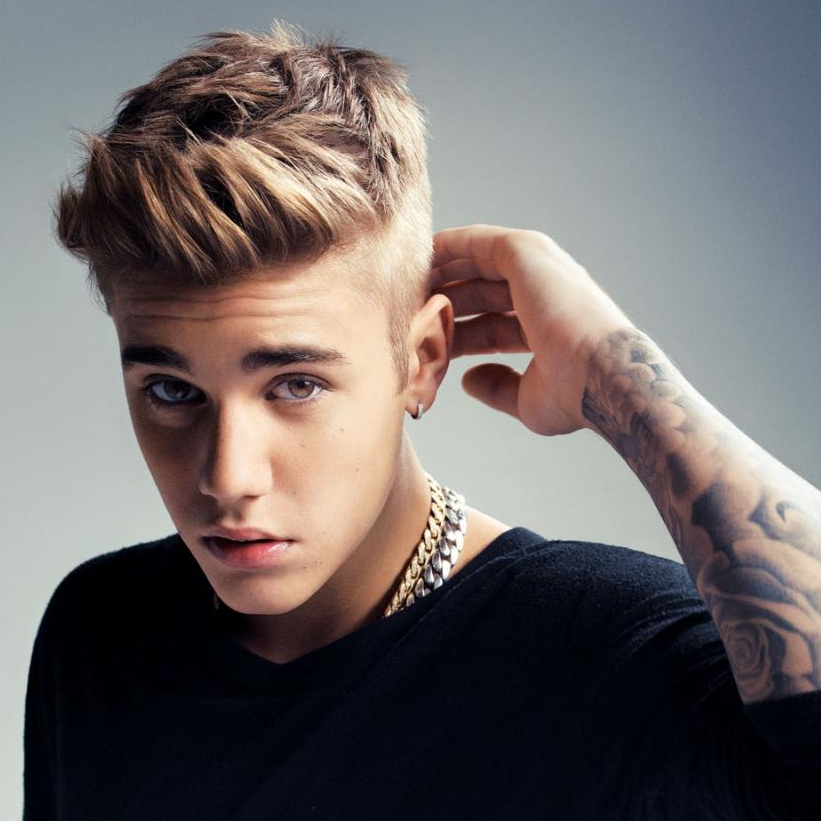 The French-Canadian ancestry of Justin Bieber
Justin Bieber was born on March 1, 1994 in London, Ontario (Canada). He is the son of Jeremy Jack Bieber and Patricia "Pattie" Mallette.

Bieber's mother was 18 years old when she became pregnant. His parents were never married, but maintain a close friendship and common goals regarding their son's personal and professional life. Mallette raised her son with the help of her mother Diane Henry, and stepfather, Bruce Dale.

Bieber's paternal great-grandfather was German. Bieber's mother's ancestry is French Canadian with several ancestors whose the origin is the Perche.





The Percheron ancestors immigrated in the 17th century. They came from the following villages (note that some ancestor pages are available in French only):

- Bivilliers (Françoise Grenier)

- Bresolettes (Guillaume Pelletier)

- Coulimer (Guillaume Fournier)

- Courgeon (Perrine Mallet)

- Feings (Charlotte Chevalier, Nicolas Gaudry)

- Igé (Louis Gagné, Catherine Loiseau, Jean-Baptiste, Jules and Julien Trottier)

- La Poterie-au-Perche (Marguerite Mullier)

- La Ventrouze (Jacques et Françoise Lehoux, Robert Gagnon, Renée Roger)

- Le Pin-la-Garenne (Robert Drouin)

- Mamers (Nicole Lemaire)

- Manou (Louis Houde)

- Mortagne-au-Perche (Jeanne Boucher, Marin Boucher, Marie, Marie Marguerite et Gaspard Boucher, Jean, Marie Louise and Zacharie Cloutier, Jean Côte, Xainte Dupont, Barbe Marie and Marie Guyon, Pierre and Marie Paradis, Mathurine Robin, Charles and Jacques Turgeon)

- Normandel (Jacques Goulet, Anne Letartre)

- Randonnai (Eloi and Marguerite Tavernier)

- Réveillon (Toussaint Giroux)

- Saint-Cosme-en-Vairais (Charles Pouliot)

- Saint-Germain-de-Loisé (Robert Boulay)

- Saint-Léonard-des-Parcs (Noël Langlois)

- Saint-Martin-du-Vieux-Bellême (Marie Marguerite Gaulin, Marie Michel)

- Saint-Pierre-des-Ormes (Jeanne Malin, Michel Roullois)

- Soligny-la-Trappe (Thomas Hayot)

- Tourouvre (Jean Creste, Marguerite et Jean Gagnon, Jean Guyon, Aubin Lambert, Michelle Mabille, Julien Mercier, Jean Pelletier, François Provost, Nicolas Rivard, Gabriel Rouleau)
---
Map of the Perche
Note that precise places in France can be located on the site
www.ViaMichelin.com.
---